We are a home furniture manufacturer, principally involved in design, manufacture and sale of home furniture products. Our customers are mainly wholesalers, retailers, chain stores and traders.
Most of our home furniture products are exported. There are 14 countries which we have been exporting consistently and from 2012 to 2017 (September).
Elegance Does Not Always Come With A High Price
At Wegmans, ultimate elegance is a philosophy we adhere to, and yet we offer the best at only fraction of the cost you would expect. Operating in Muar, Johor, Malaysia since our inception back in 1999, we have now expanded to more than 16,000 sqm (172,000 sq. ft.) of manufacturing plant, equipped with cutting-edge machinery while supported by an experienced workforce of 535 people (as at 31 Dec 2016). We strive to offer elegant home furniture products at better rates, quality and delivery time. The results are virtually beyond your expectations, giving you exceptional satisfaction that is simply our commitment. Wegmans has a strong customer base in 75 countries spread across, with great acceptance from Asia, Europe, North & South of America and Australasian regions.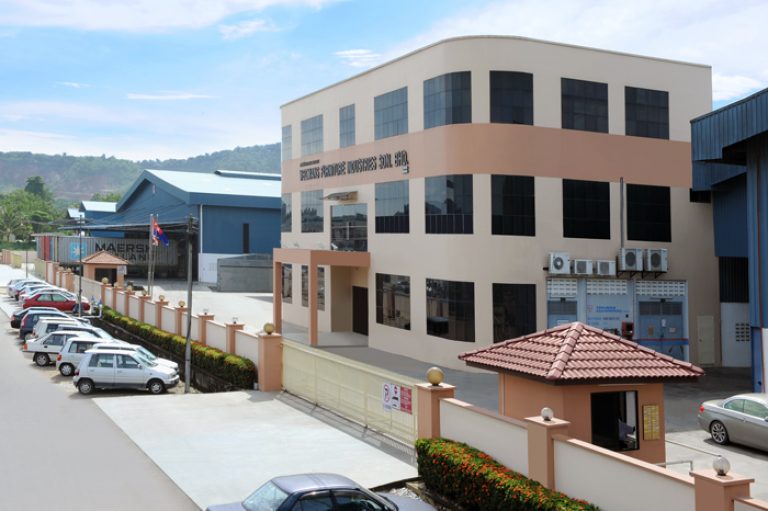 Wide Selection Of Innovative Designs
Started out with great focus on rubberwood dining furniture, we have expanded our product range that fits any living room and bedroom. On top of offering a broad variety, we make your buying process pleasant experience – Elegantly informative catalogues coupled with a dedicated marketing and customer service team.
Our strict compliance with international quality standards will ensure that your requirements will always be met. We at Wegmans will continue to improve on product quality and design while emphasizing on cost-control, customer service and flexible business strategies that will strengthen our partnership, together soaring to greater heights in the realm of home furniture products.